"A picture is worth a thousand words but your SMILE is worth a million"
It is one of the first things people notice about you and it says a lot about you. Whether it is due to crooked, missing, damaged or discoloured teeth, being unhappy with your smile can affect your everyday life.
The concept of smile design is to improve the appearance of your teeth and gums by addressing the root cause of the problem. Something as simple as replacing discoloured fillings can have a huge impact on your smile but many people require more complex treatment involving orthodontics, teeth whitening, implants, crowns, bridgework or veneers.
At West Dulwich Dental, before commencing any treatment, communication with you is vital. Understanding how you want your teeth to look is key to getting that smile worth a million words.
Call us today to arrange a Smile Makeover Consultation to see how we can help.
Are you unhappy with your old crowns or veneers?
Do you feel they don't look as natural as your other teeth?
Can you see a black line around the gum line?
In some instances, replacing an old crown or veneer can be all that is required to transform your smile.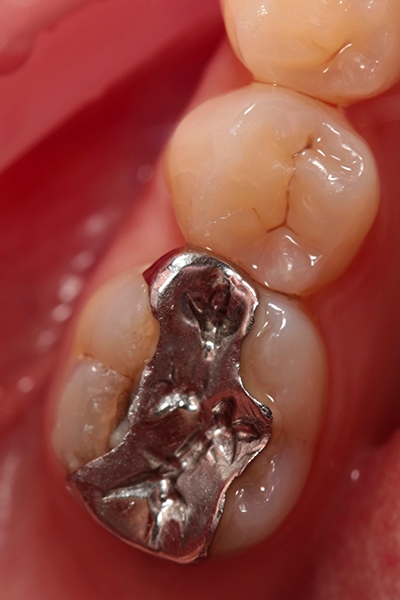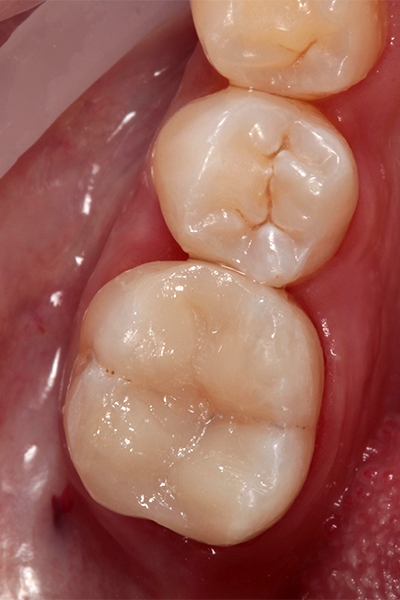 Dennis is a great dentist. Coming from a dentist he has got excellent communication skills explaining all options and procedures really well. Very well looked after practice where dental fees are reasonable. Difficult to find a practice that offers this personal service by the owner, high quality dentistry and reasonable fees.
Highly recommended