Meet The West Dulwich Dental Team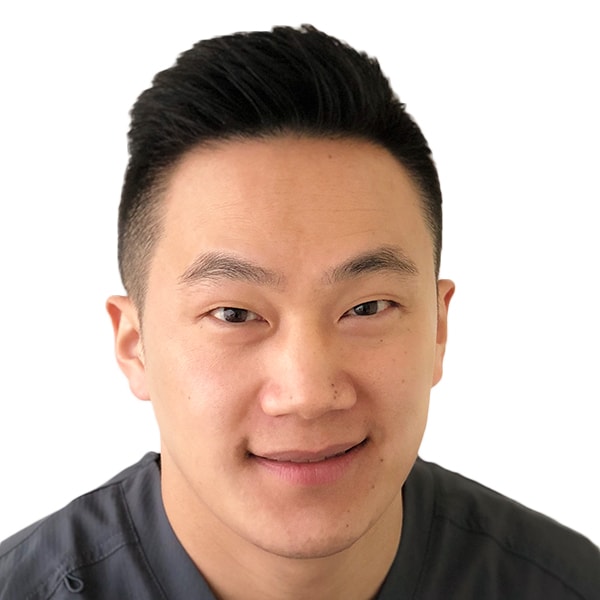 Dr Dennis Lee Chong
Owner/Principal Dentist/Clinical Director
GDC 177020
Dr Dennis Lee Chong first worked at the practice as an associate from 2011, sharing his time between here and a busy NHS practice. He eventually took over the practice in April 2014 and rebranded it, West Dulwich Dental. Since then, he has been developing and modernising the practice to provide the best quality care for his patients. Dennis has a very calming and gentle chair-side manner, which appeals to his patients, especially nervous patients.
He has a special interest in aesthetic dentistry and implant dentistry.
Qualifications:
BDS (Hons) NUI, University College Cork, Ireland (2009)
BSc (Physiology) McGill University, Canada (2002)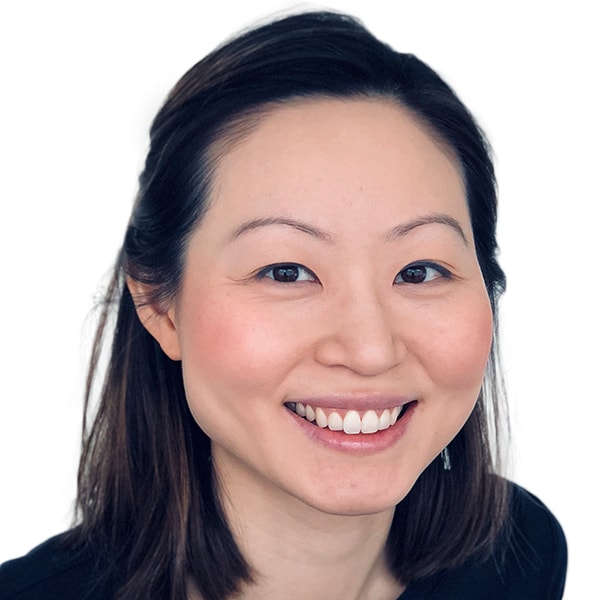 Mrs Christine Lee Chong
Practice Manager
Christine is our Practice Manager. She is a qualified pharmacist and as well as helping to run her family's pharmacy, she has very much enjoyed helping her husband modernise and develop the dental practice. From time to time, you may even see their kids Jayson and Kayla, pop in to the practice to say hello.
Qualifications:
MRPharmS (UCL)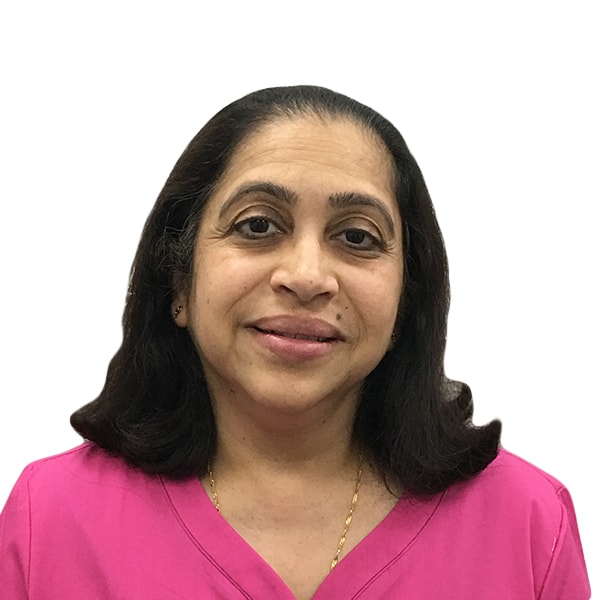 Mrs Charu Patel
Full-Time Receptionist & Part-Time Nurse
GDC 109219
Charu is our longest serving team member having worked with the previous owner and Dr Dennis Lee Chong. She is a very familiar face to our long standing loyal patients as well as a reassuring presence to our nervous patients.
Qualifications:
Verified experience in Dental Nursing 2007