Meet The West Dulwich Dental Team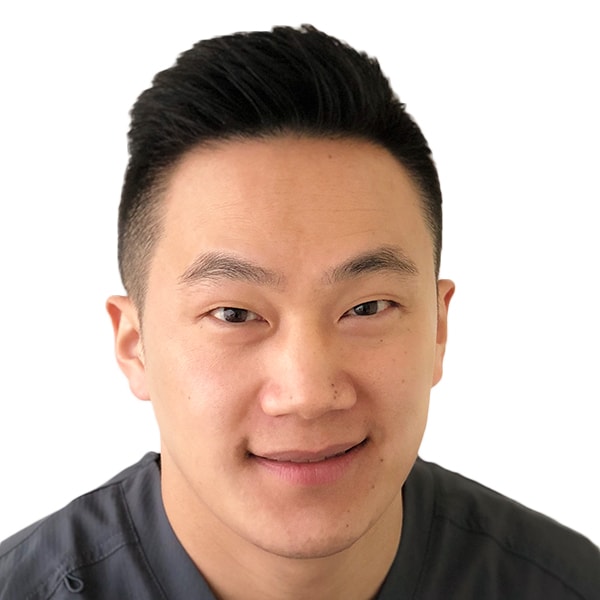 Dr Dennis Lee Chong
Owner/Principal Dentist/Clinical Director
GDC 177020
Dr Dennis Lee Chong first worked at the practice as an associate from 2011, sharing his time between here and a busy NHS practice. He eventually took over the practice in April 2014 and rebranded it, West Dulwich Dental. Since then, he has been developing and modernising the practice to provide the best quality care for his patients. Dennis has a very calming and gentle chair-side manner, which appeals to his patients, especially nervous patients.
He has a special interest in aesthetic dentistry and implant dentistry.
Qualifications:
BDS (Hons) NUI, University College Cork, Ireland (2009)
BSc (Physiology) McGill University, Canada (2002)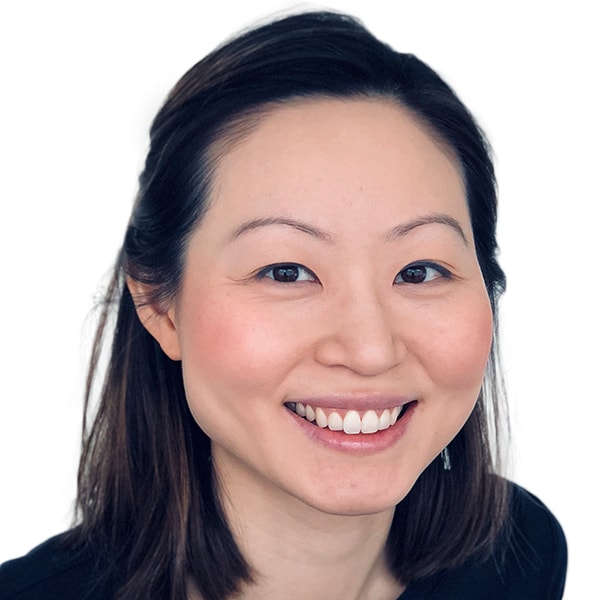 Mrs Christine Lee Chong
Practice Manager
Christine is our Practice Manager. She is a qualified pharmacist and as well as helping to run her family's pharmacy, she has very much enjoyed helping her husband modernise and develop the dental practice. From time to time, you may even see their kids Jayson and Kayla, pop in to the practice to say hello.
Qualifications:
MRPharmS (UCL)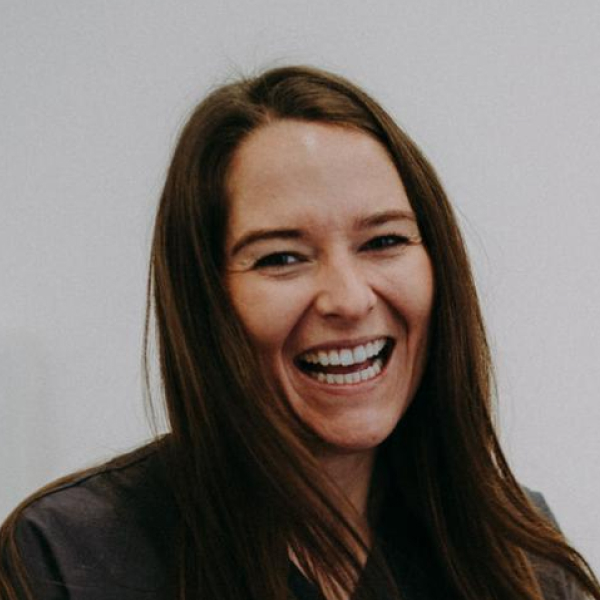 Annastasia Kellett-Wright
Dental Hygienist & Therapist
GDC 245473
Annastasia qualified as a Dental Hygienist and Dental Therapist from the University of Sheffield in 2013 after completing A Levels in County Durham. She has experience working with both adults and children, having practiced dental hygiene and therapy in Cambridge, London and the South coast. With her warm and friendly manner she puts even the most nervous patients at ease.
Annastasia is passionate about her work, whether cleaning teeth or teaching her clients how to better look after their teeth and gums. She has an amazing ability to work with a patient, identify their individual needs and develop a hygiene program that helps improve not only their oral health but their confidence when smiling in general. Annastasia has a strong interest in whitening teeth and improving patients' self-confidence with brighter, whiter and healthier teeth. She also enjoys working closely with periodontists for more complex gum therapies.
Annastasia invests in post graduate training, and likes to keep up to date with the latest developments by involving herself with the British Society of Dental Hygiene and Therapists, acting as the trade liaison for their London regional group since 2015 and also as a professional educator for Waterpik. In her spare time she enjoys spending time with friends, skiing and travelling.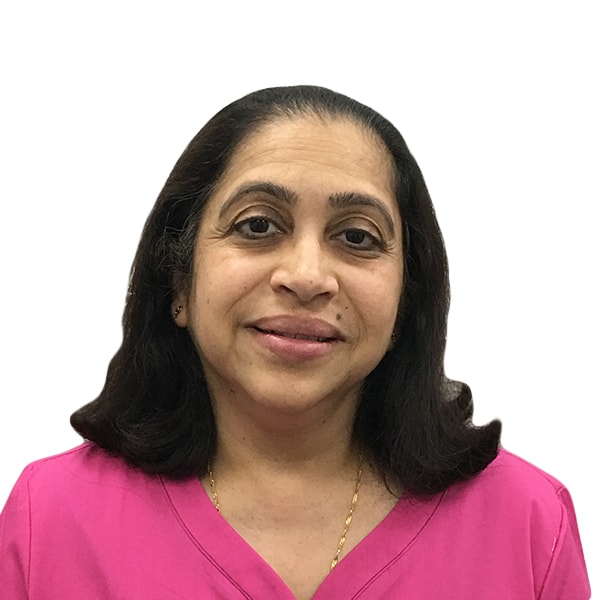 Mrs Charu Patel
Full-Time Receptionist & Part-Time Nurse
GDC 109219
Charu is our longest serving team member having worked with the previous owner and Dr Dennis Lee Chong. She is a very familiar face to our long standing loyal patients as well as a reassuring presence to our nervous patients.
Qualifications:
Verified experience in Dental Nursing 2007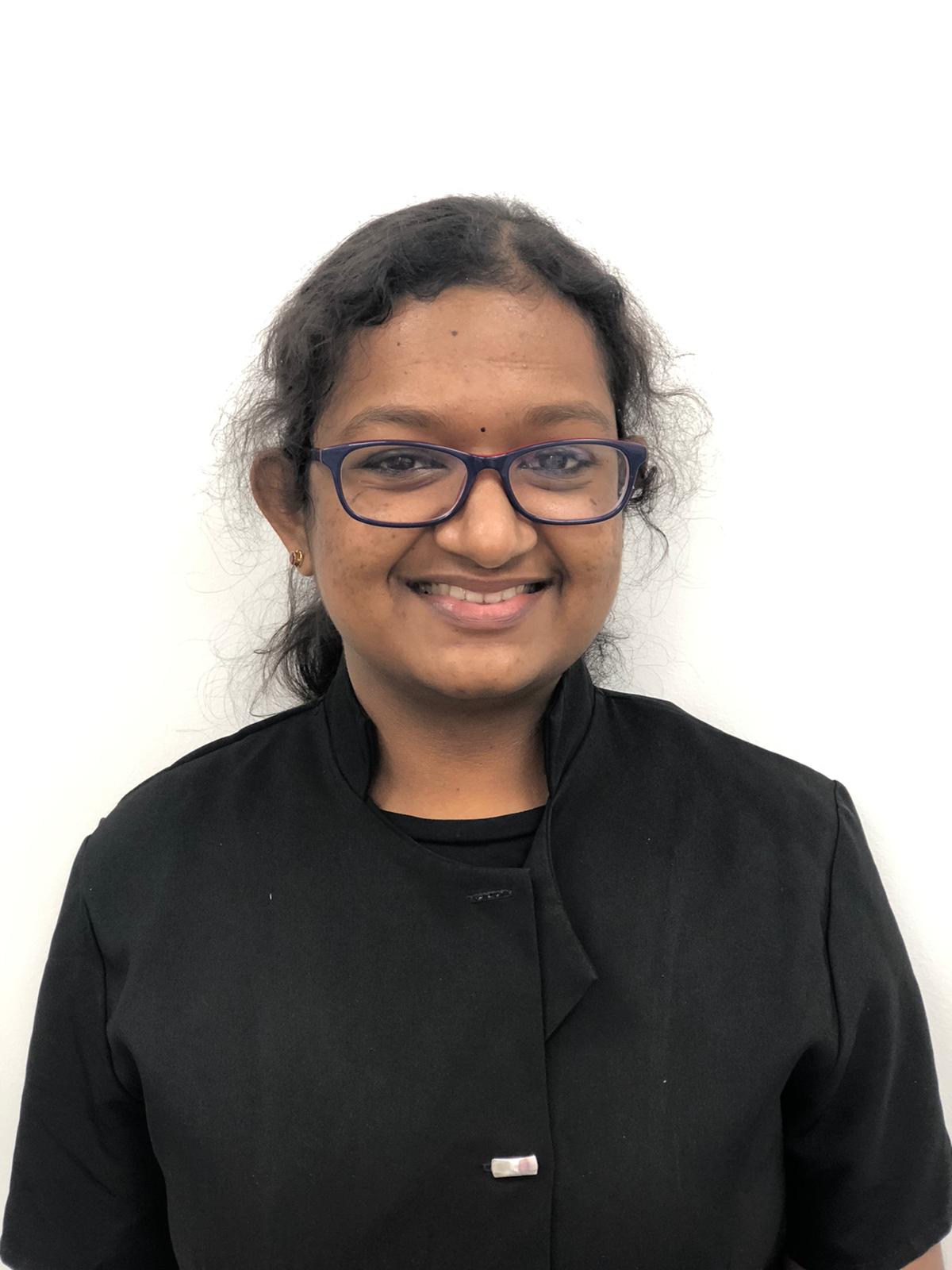 Nimisha Raghunatha Panicker Jalajamoni
Trainee Dental Nurse
Nimisha is our trainee dental nurse. She has always had an interest in dentistry and is currently working towards becoming a fully qualified dental nurse. She is polite and soft in nature which helps keep our patients at ease.