What is composite bonding?
Composite bonding is a simple and painless cosmetic dental treatment that can update how your teeth look for a stunning new smile.
Patients from West Dulwich, Sydenham, Tulse Hill, West Norwood and London are turning to composite bonding to change how their teeth look.
Composite bonding which is also known as tooth bonding or dental bonding is a type of resin which can be moulded to teeth to change how they appear. Composite bonding can be used to disguise flaws such as:
Heavily dis-coloured teeth
Chipped or cracked teeth
A crooked or twisted tooth
Uneven teeth
Pointy and short teeth
Get in touch for a consultation and find out how composite bonding can change your smile!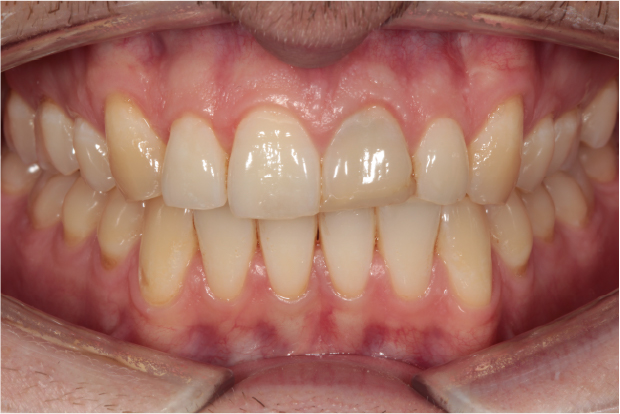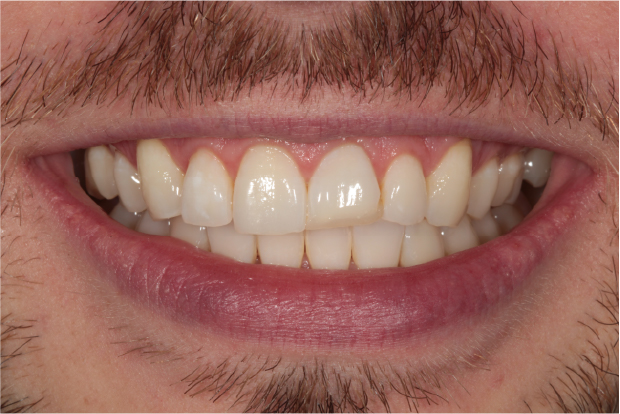 How does composite bonding work in West Dulwich?
At your first consultation, we will take some clinical photographs and discuss with you what it is that you want to change about your teeth and if composite bonding is the best treatment for you.
At your treatment appointment, your cosmetic dentist will choose a shade of composite resin that best matches your teeth.
The next step is to prepare your tooth. Your dentist will scratch lightly at the surface of your tooth and apply a liquid that helps the bonding material adhere to the tooth surface.
The resin is the then moulded on to your tooth until the desired shape is achieved.
A UV light is placed over your teeth which sets the composite to bond to your tooth.
At the final stage, the composite will be given a polish to give a smooth and even finish.
The entire process for composite bonding should take about an hour, but if you are looking to treat many teeth, you may need to book more than one appointment time. Your cosmetic dentist can advise you on this.
You can then leave the dental clinic with a brand-new smile! Your cosmetic dentist will talk to you about what you should do in the initial 48 hours to care for your composite bonding. This may include avoiding dark coloured food and drinks.
After this, you can care for the composite bonding as you would your teeth – through careful and regular brushing. With care, your composite bonding should last for many years.
What are the benefits of composite bonding at West Dulwich Dental?
At West Dulwich Dental, our approachable team can discuss all the benefits of composite bonding including:
Composite bonding can be used to treat a range of imperfections including chipped, uneven, gappy or stained teeth.
Dental bonding is a simple and easy cosmetic dental treatment which means you can leave our practice after a single visit with a noticeable new smile.
Dental bonding is a painless treatment. In some instances, you may not need an injection, anaesthetic or any drilling.
Composite bonding is an affordable treatment which can change the look of your teeth.
Get in touch with our friendly team to find out more about composite bonding.